Smarketing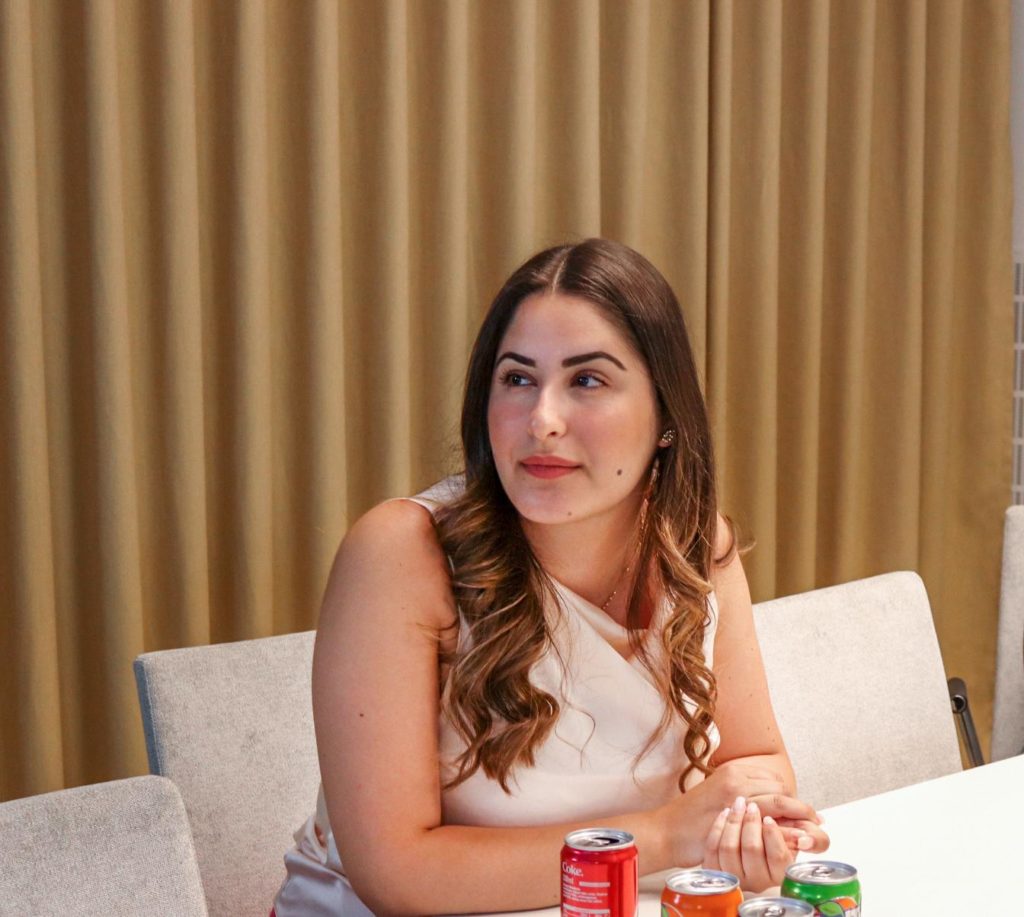 During Q3 and Q4 of 2020, sales and marketing will work together even closer than before, and in doing so form a #Smarketing team. We do this to give ourselves a better chance of helping one another, and together reach our full potential by providing, pin point and acknowledge #market demands and customer needs.
Both departments will function as support for each other, and will be able to provide the other with the right tools and information. By doing so, we believe that we have a higher chance of reaching our #goals.
In the past week we started this new #cooperation with a wonderful kick-off! We discussed in which ways we can help each other, why we should help each other, and also showed a glimpse of upcoming projects. Super exciting, to say the least!