Smarketing meeting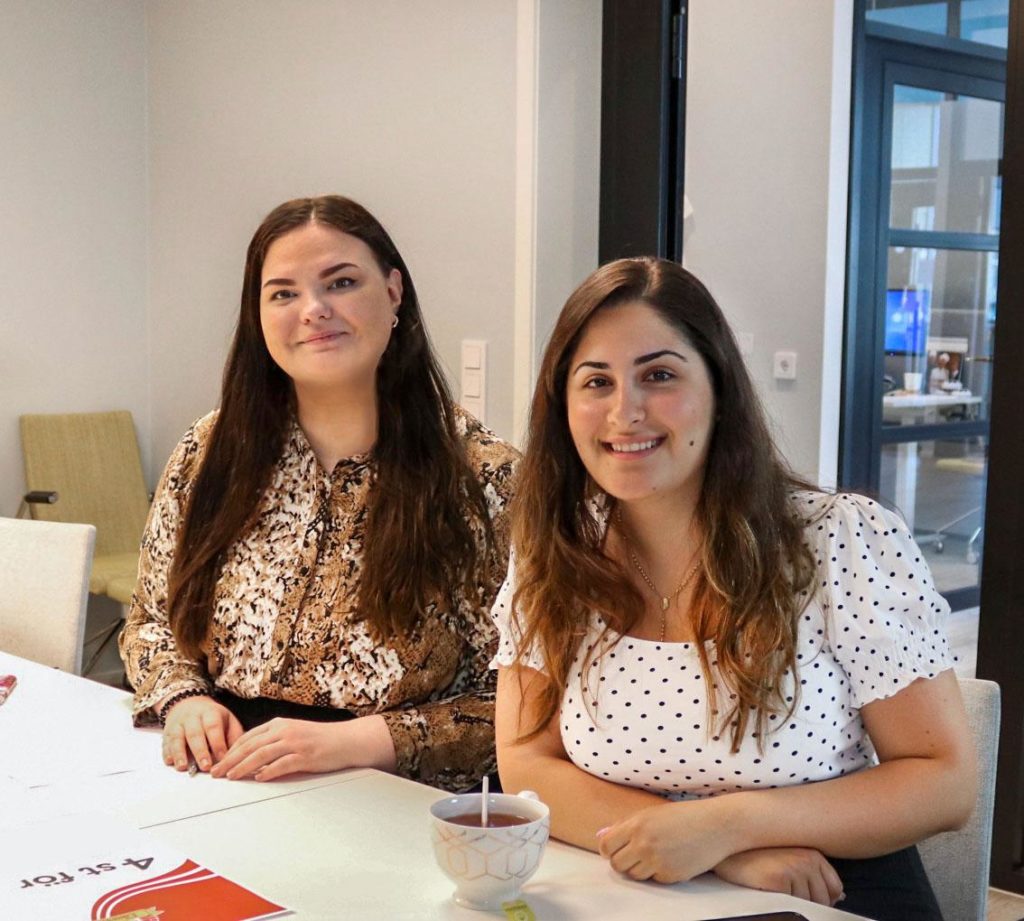 The #Smarketing (Sales & Marketing) project is in full swing, and we are hard at work with bringing the #teams together to create new opportunities as early as during 2020.
Both departments have valuable knowledge and with a tightly knit cooperation, together we can make sure that every competence and #insight is utilized.
During our last meeting, we went over the significance of each and every encounter with a customer. Being in direct contact with #customers, the sales department had the opportunity to raise important questions and cases they handle regularly. Together we created "tools" that will strengthen our customer service.