Flatbread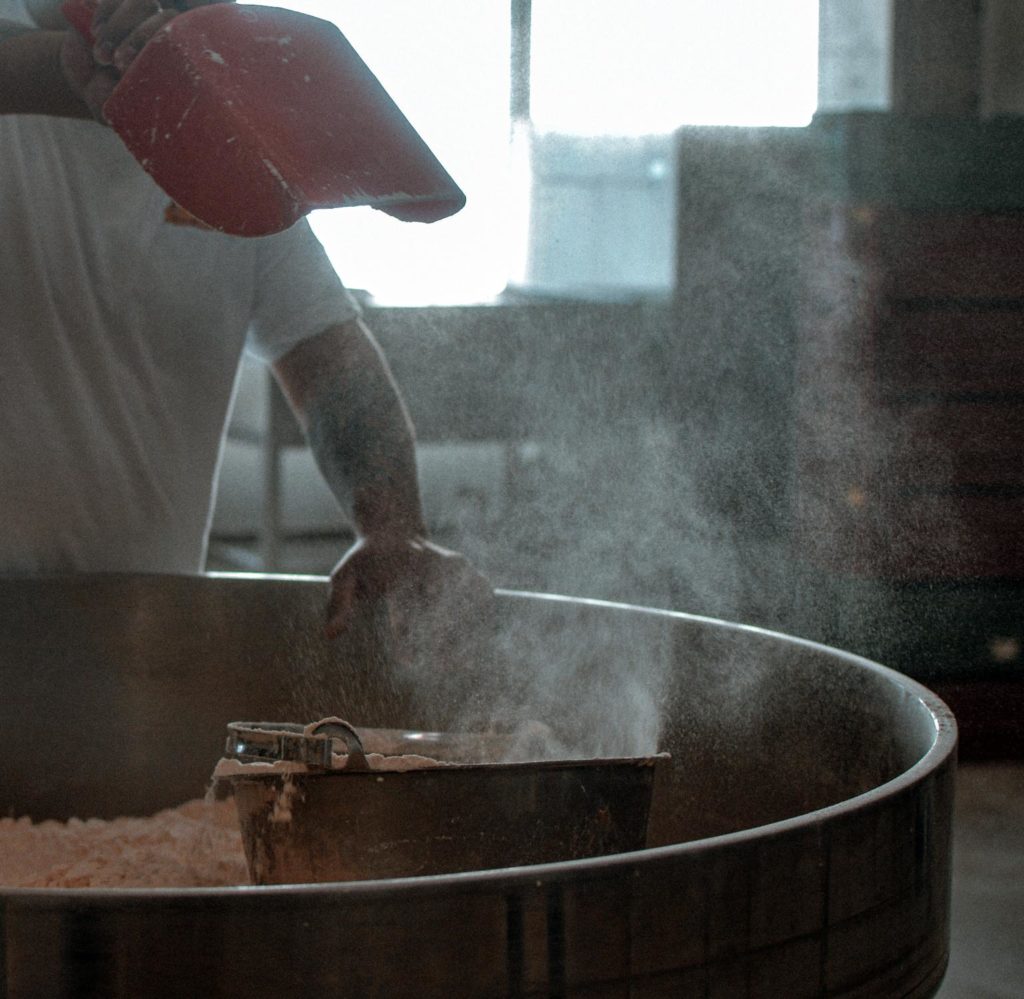 Among our different types of flatbread, we have Liba Råg (Liba Rye). It's a bread ingrained with just as much love and craftsmanship as our Liba Original, but with a different baking process and ingredients.
Liba Råg is free from #additives and is baked on rye wholegrain (61% of it!). In other words, Liba Råg is incredibly rich in fiber, which gives us a coarser bread with a lot of taste which is noticeable with every bite.
There is an entire science behind every type of bread that we choose to produce. Finding the perfect composition of ingredients, fermentation process, and time spent in the oven, are all crucial for a perfectly baked flatbread. Every grain, minute, and moment matters, so you can enjoy a truly wonderful flatbread.
With our versatile bread, we want to be the number one choice, regardless if you're looking for white or wholegrain bread. Therefore, we spend a lot of time with R&D (#research & #development), so that we may continue the strive to always improve our bread and expand our flatbread selection.