Behind the bread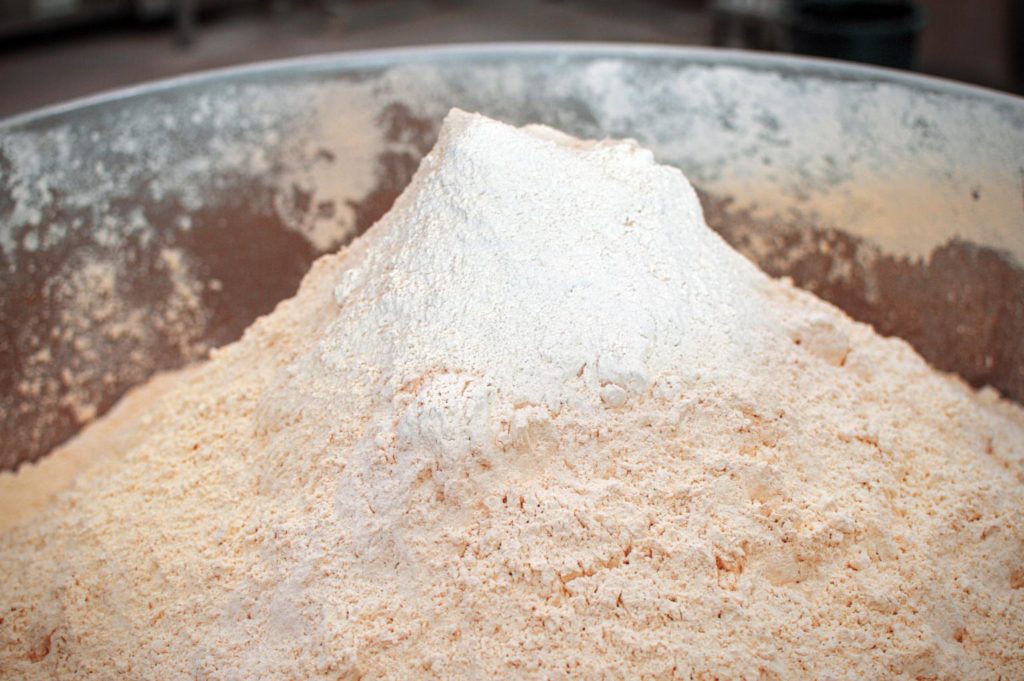 At first glance, flatbread as a product might easily be perceived as modest and simple. But the fact is, there are a lot of different types with heaps of science, tradition and trial & error that have contributed to the Liba Bröd we know today.
In our assortment, you will find five different types of flatbread. Each one baked in a specific way, with different ingredients and #processes. Some of them are coarser, and some are fluffier. Others have more texture, and some have a softer consistency than the original bread. What they all have in common, is that they have oriental roots, are completely #vegan and free of #additives – with an incredible amount of heart and #passion baked into them.
For us, flatbread is all about cultural heritage, a craft and a skill. We devote all of our time to testing, tasting and feeling, to never stop improving. We do this, so that our #customers can continue to enjoy a fantastic bread, made to feel simple.